U.O. "Vila Radić"
Vl. Marija Radić
Perna 31, 20267 Kučište - Poluotok Pelješac - Hrvatska
Tel/fax: 00385-20-719-242 - mob: 00385-99-198-1193
Web: www.vilaradic.com - email: info@vilaradic.com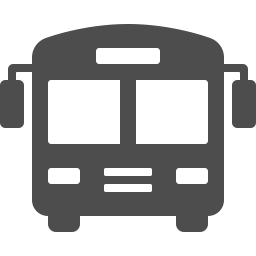 In the main tourist season you have a regular bus connection from Orebić to major centers: Dubrovnik, Split, Zagreb and Sarajevo.
Bus Station Zagreb
- akz.hr
Autotrans Rijeka
- autotrans.hr
Libertas Dbk.
- libertasdubrovnik.hr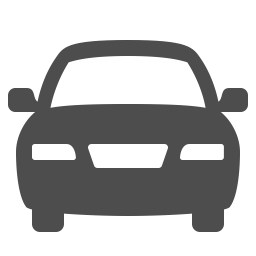 If you go from Zagreb to Split, you have the ability to choose auto-way or the Jadran Highway to Ston and then the Pelješac road to Orebic. Also you can board the car ferry in Ploce, 45 minutes away from Trpanj, and then a 20 minutes car drive to Orebic or 30 minutes to Perna.
Croatian Autoclub
- hak.hr
Croatian highway
- hac.hr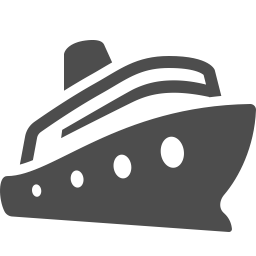 Daily ship lines Rijeka-Split-Korcula-Dubrovnik. From the town of Korčula to Orebić you have a passenger boat every half an hour, and a possibility to transfer with a car ferry (also every half an hour).
Jadrolinija
- jadrolinija.hr
Mediterrean voyage
- medplov.hr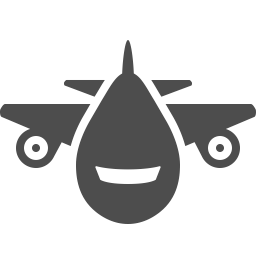 If you come from major European cities, the airport of Dubrovnik allows you to reach Orebić very quickly. Upon arrival at the airport there is a possibility to transfer to Dubrovnik Central Bus Station and continue with the bus to Orebić. Possibility rent-a-car.
Croatia Airlines
- croatiaairlines.hr